Accelerate Credit Repair was founded with the passion for helping bring financial relief for families suffering from the effects of derogatory credit plaguing their finances.
Since that time we have passionately sought after perfecting our systems and processes to bring you the best tools and resources possible. Our attention to the details of your credit and wide team of staff is here to assist you throughout the credit repair process. 
With Accelerate, you can rest assured that you're dealing with true professionals. Our professional backgrounds include real estate, retail business ownership and management, and business and real estate development. We know credit inside and out, and we know what it takes to succeed, financially and personally.
We work to help families like our own get back on track. Mastering credit and personal finance was key to the success of our family as well as our business. We understand the difficulties and circumstances that can lead to bad credit. This insight informs everything we do, including our approach to customer service.
Like any other field, credit repair has its bad apples. The worst are cut-n-run operations that sell you false promises and then disappear. We've been helping people with their credit for nearly 10 years. We are certified FICO® Pros, registered and bonded, with a strict dedication to regulatory compliance. We're here to help for the long haul.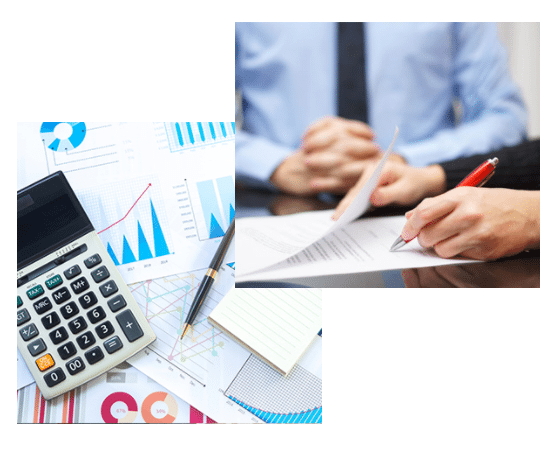 Integrity. Do what we say, and say what we do. We focus on earning your trust to be your resource for all of your credit needs. 
Innovation. What worked yesterday may not work tomorrow. To consistently provide the best results we continously push our systems and process to ensure maximum benefits. 
Understanding. Every person should be treated with respect and dignity regardless of past financial mistakes, hiccups, or events.  
We are certified FICO® Pros with decades of credit repair experience. Our representatives are highly trained and ready to help you turn your credit situation around.
KRAIG WALL
Co-Owner
Kraig started his journey in credit repair 20 years ago by repairing his own credit. He then began diving into the consumer protection laws and dispute tactics, and then helping his real estate clients. Eventually, it made sense to launch a credit repair business. He is proud to have co-own Accelerate with his wife and partner of more than 30 years, LaSandra.
Kraig brings over 30 years of experience in the areas in business development, capital campaigns, and land development and acquisition. He has also served in executive management roles in the nonprofit sector. He maintains a real estate license in Tennessee,
Kraig's passion is to help people succeed in all areas of their lives. This passion has driven him to develop his expertise in structuring financial programs for his clients, as well as innovating ways to assist business owners with financing their dreams.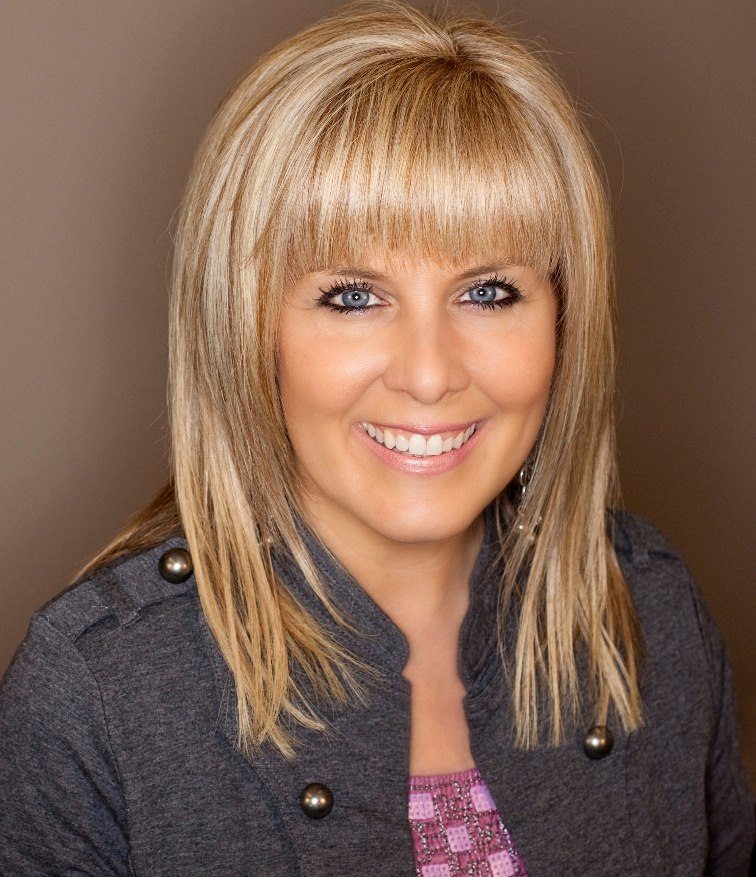 LASANDRA WALL
Co-Owner
LaSandra heads Accelerate's customer care. Throughout her career, LaSandra has been dedicated to helping families find the homes of their dreams. She is a licensed real estate agent in Tennessee, and has also assisted business clients in negotiating commercial leases and secure business financing.
LaSandra also has prior experience as a business owner, having owned two women's retail stores. She personally understands the challenges facing business owners in today's economy.
Most recently, she expanded her and her husband's affiliate company to include Accelerate Credit Repair for consumers and business owners.
She enjoys her family life with Kraig, which includes a grandchild who is a true blessing in their lives.
Let's Accomplish Your Dreams Together!
Let's talk about your situation and how we can help you. There is no cost for the consultation and we will take our time to understand your situation and see if we can help you.
Call us today to find out how we can help you.