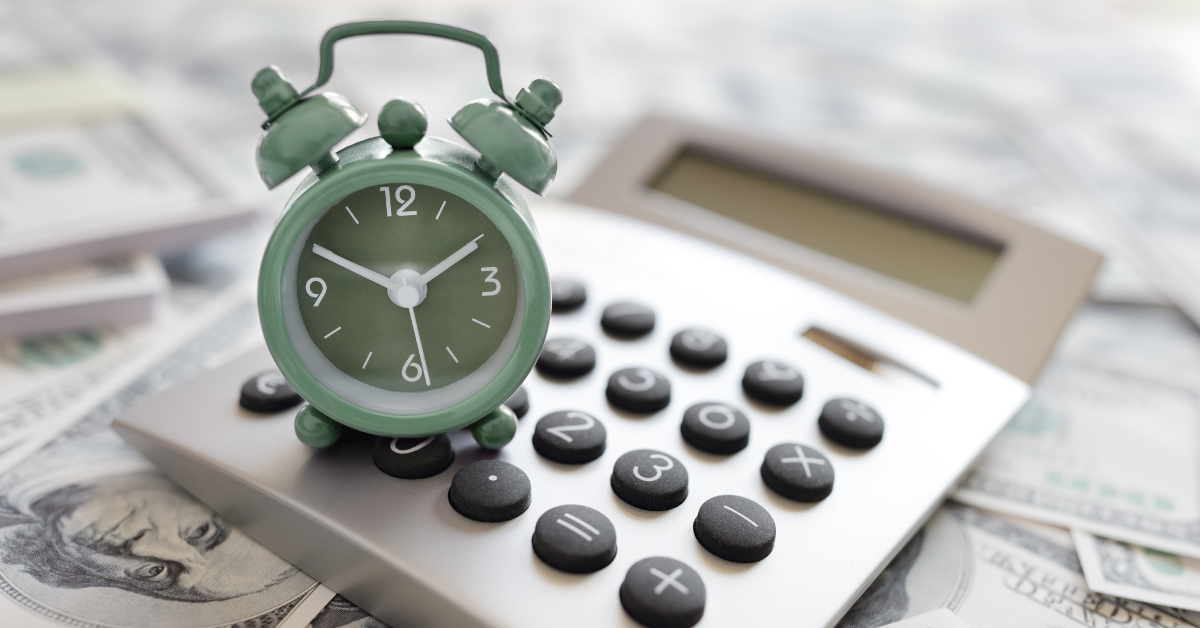 The credit bureaus are regulated by Federal law, the Fair Credit Reporting Act (FCRA), in order to make sure that all of the consumer information they report is 100% correct.
But of course, the Federal government can't track every consumer's credit reports. To compensate for that, the FCRA enables consumers to review their own credit reports for problems.
In order to help make that less complicated, the Federal government added the Fair and Accurate Credit Transactions Act (FACTA). The FACTA amendment provides that consumers can order a free copy of their credit report from all three credit bureaus annually.
However, this doesn't help consumers figure out how their credit actually works, let alone how to dispute bad credit items in their credit histories.
Let's dig into the reality of the credit repair process, the key to removing bad credit.
The Credit Dispute Process Is Far from Easy
Even though anyone can dispute and try to fix the errant bad credit items on their credit reports, but not all get the results they pursued. In a study by the Federal Trade Commission (FTC), they reported that 70% of consumers that disputed bad credit items on their credit reports were unhappy with the results.
However, the items remained, in spite of their efforts. Discouragingly, 50% of those consumers gave in, thinking the credit dispute system won't help them.
While the study by FTC doesn't go into the causes of this issue, it's likely due to people not knowing what they're doing when they write their disputes.
It's highly probably that had they let a professional handle their credit repair, they would have had a drastically different outcome.
Bad Credit Items Can and Do Reappear
According to that same FTC study, as much as 1% of consumers whose negative credit items were deleted wound up seeing them reappear upon their credit reports later. This can be very upsetting to a lot of folks.
They put in a lot of work and research to get an inaccuracy removed, but then their creditors went and put it back on their credit reports. This is much like repairing your vehicle only to have it break down all over again.
If you decide to try repairing your credit yourself, you may realize that you have to repeatedly dispute some bad items to get them deleted permanently, if at all.
On the other side of the token, a credit repair expert is able to pinpoint items that ought to be deleted and then work to keep them from reappearing on your credit reports.
Better Credit Means Lower Risk to Lenders
A lot of people believe that deleting bad accounts on their credit report is impossible, but that is far from the truth. As a matter of fact, when bad credit items get removed from your credit report, your credit score usually increases by a number of points. The results can be substantial on your credit scores within a couple of months.
For that matter, 20% of consumers who got negative items deleted from their credit reports received in a lower risk tier, per the FTC. These people were deemed less of a risk solely by having inaccuracies deleted.
Disputes Can Take Time
The FCRA says that the credit bureaus are allowed 30 days to respond to your dispute letters. Should they fail to verify that the disputed accounts are true and correct, they have to be deleted from your credit report.
For that reason, your credit score can go up in as few as 30-45 days. However, remember that the effect of each account is likely to be small and must be allowed to build up. In fact, it may take a few months before you begin to see the full impact of credit repair.
Thus, in the event that you intend to pursue a substantial purchase with loans or credit, it would be a good plan to start repairing your credit asap.
Reality Can Be Reassuring
Now that understand the reality of deleting errors on your credit reports, you should be able to see the reason it's important. You don't need to let credit issues harm your credit score. You have the power to change it.
For sound, lawful credit repair services, get in touch with our credit professionals now to make your bad credit a thing of the past.