Helping every family achieve credit success and financial growth
Guaranteed benefits of Credit Repair Services offered by Accelerate Credit Repair:
Individualized consultations with a Certified FICO© Professional
A Certified FICO Professional is a credit repair expert equipped with the solid and factual information and tools to render a quality, efficient, speedy and risk-free credit restoration service.
Unlimited Disputes
At Accelerate Credit Repair, the company ensures to provide a holistic package that guarantees a restoration of credit scores.
Debt Validation Letters to Creditors/Lenders
Accelerate Credit Repair takes care of challenging the validity of debt¬/s through sending "debt validation letters" to creditors/lenders. This practice, along with the other practices initiated by the company, is in accordance with the Fair Debt Collection Practices Act (FDCPA)
Cease and Desist Letters to Collection Agencies
Aside from debt validation letters and goodwill letters, Accelerate Credit Repair is also responsible for sending out "cease and desist letters." A cease and desist letter is a request sent out to collection agencies to stop calling the company's customers.
24/7 Access to Client Portal
An online portal is made available 24 hours of every day for customers to read on updates and services offered by Accelerate Credit Repair among others.
Goodwill Letters to Creditors/Lenders
Accelerate Credit Repair sends out "goodwill letters" to creditors/lenders too. A goodwill letter helps to repair an individual's credit report by nicely requesting the creditor or lender to remove late payments from the credit report.
Don't let your families dreams be put on hold because of your credit.
Contact Us Today for a Free Consultation
We believe in you only paying for results and services. To make the credit repair process affordable and safe we offer our Risk-Free Guarantee. 
If you stay in our credit repair services for six consecutive months, maintain active credit monitoring, and there was no interruption in payments you can request a refund if you are not satisfied with your results. 
Refunds are calculated on a Pay Per Deletion pricing model of fifty dollars per item, per bureau for each item deleted or corrected during your time in our services. If your monthly payments equal more than the calculated price for the results we have acheived for you, we will refund you the difference, no questions asked. 
This is the safest and most effective way for you to repair your credit and have affordable payments.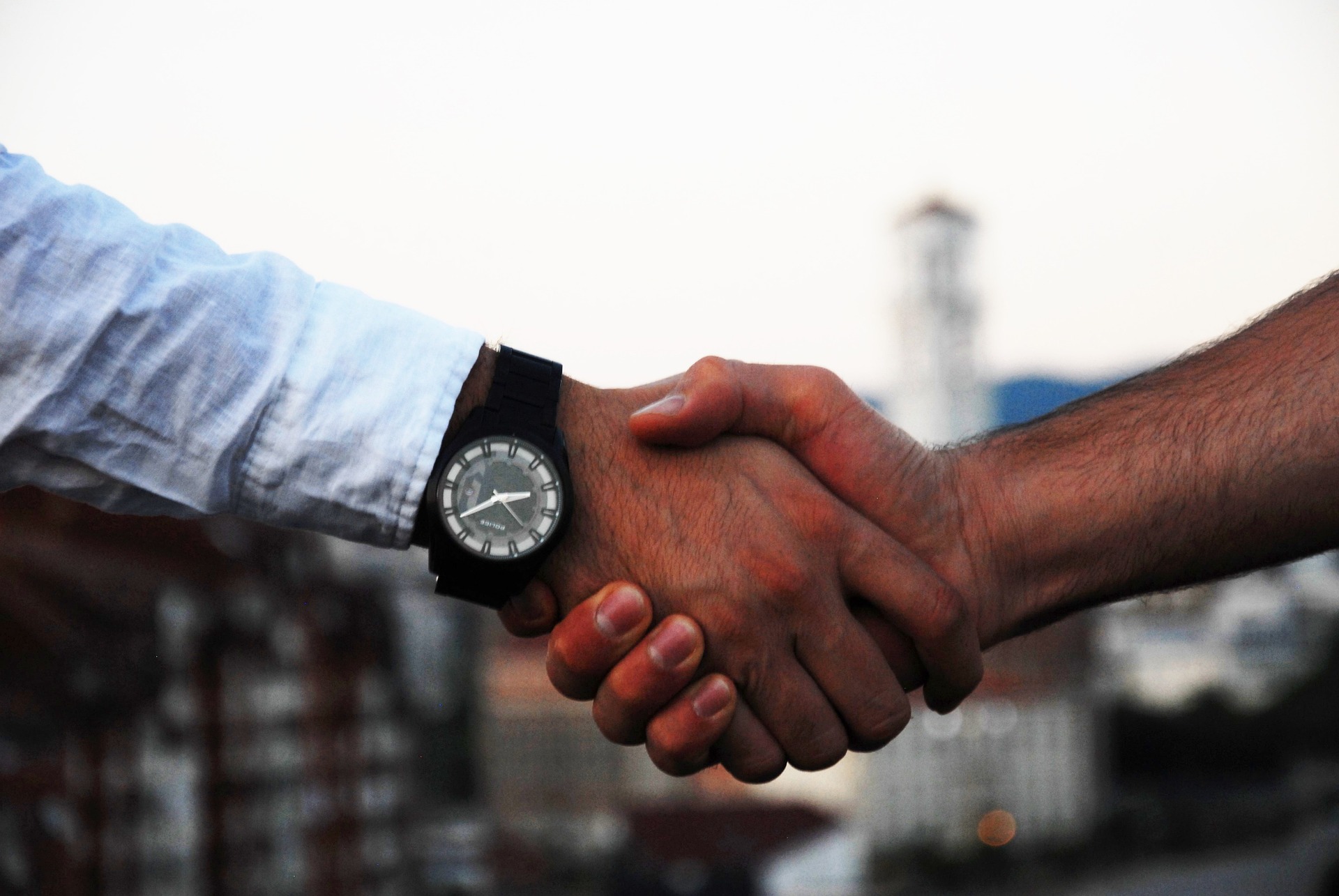 Let's Accomplish Your Dreams Together!
Let's talk about your situation and how we can help you. There is no cost for the consultation and we will take our time to understand your situation and see if we can help you.
Call us today to find out how we can help you.