How Do They Affect Financial Life?
Credit scores are utilized to determine whether a person qualifies to avail a mortgage or insurance, apply for a credit card or make employment decisions, thus maintaining a good credit standing is a a must. However, it has become inevitable for many to keep up with the ever-changing demands of the society that resulted in a diminished credit score. Fortunately, experts from Accelerate Credit Repair can impart their knowledge and teach the different ways to improve credit scores.
By availing the services of an expert from Accelerate Credit Repair, one can:
Improve personal credit standing
Buy the house of his/her dreams
Advance your credentials for employment
Lessen the insurance rates
Discontinue paying service deposits
Feel confident and secured about his/her financial status!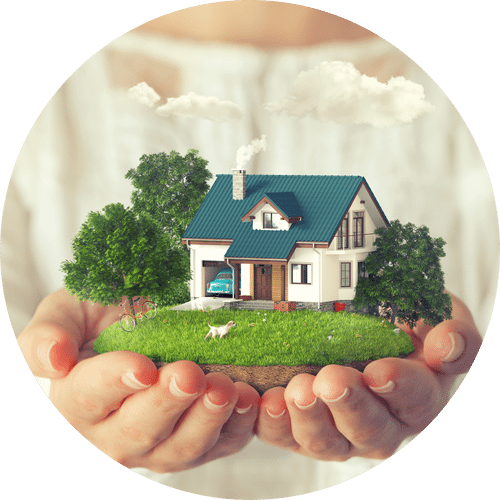 The credit score is a basic three-digit number, but it is the most important number combination of every American's life. It determines your credit standing by basing it on your credit history. It will definitely affect how much will be the payment amount for mortgages, auto loans, insurance and credit cards. Having a bad credit score can cost thousands of dollars more upon purchase of your next car or house.
Nothing feels more embarrassing than sitting in the bank waiting for loan approval only to find out that your application for a house or car loan has been denied. Here at Accelerate Credit Repair, the company wants everyone to take comfort in the fact that no one will ever have to deal with that situation anymore.
Accelerate Credit Repair is dedicated to restoring credit reports. The company ensures to improve credit standing through correcting negative variables on the credit reports that are triggering the credit score to lower. These negative variables will remain on the credit reports for approximately 7 to 10 years affecting one's choices in every way, and most will find it impossible to bounce back from a bad credit standing.
CREDIT REPAIR/RESTORATION
Credit Repair ≠ Credit Bureaus Disputes
When talking about credit restoration, one would automatically think of a dispute with credit bureaus. Partly, it's true as credit bureau disputes have been the center credit repair process throughout history, but this is just the beginning of a longer procedure.
Credit bureau disputes are necessary undertakings to every successful credit restoration process. But for most, it is rather a hassle and a hustle than seeing it as an opportunity to improve credit standing. This is the reason why more people would rather want to fix their credit issues by themselves.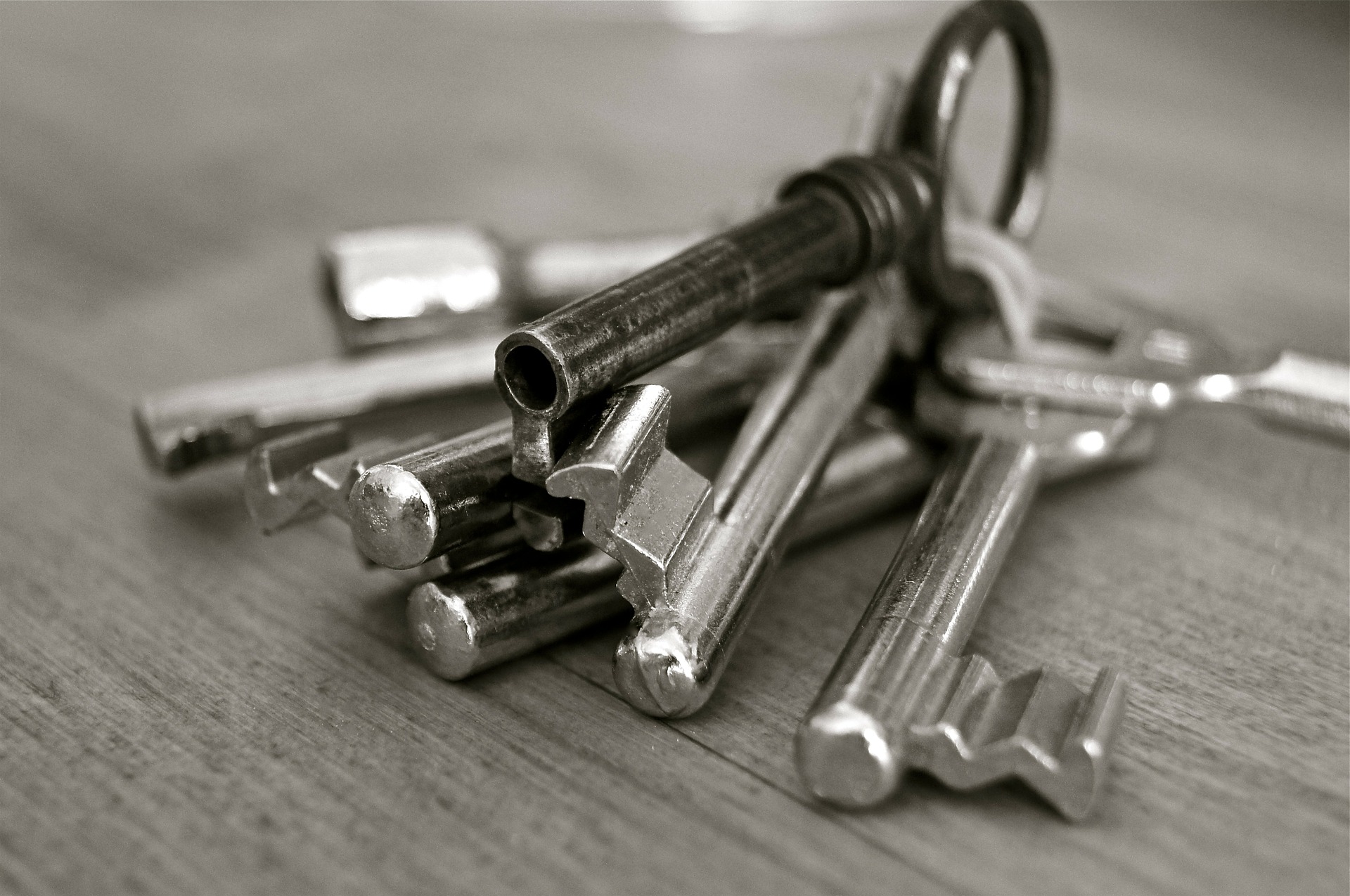 Dispute Letter- The Second Time
If an individual sends a letter of dispute to one of the credit bureaus, he/she will receive a response within 30 calendar days or longer. Responses of credit bureaus may often be frustrating. The person may wonder from then on what would be the next appropriate step to take. Send a second dispute? It is possible, but it might not be the option to consider. It's because a second dispute letter would most likely produce the same frustrating results similar to the first.
Many customers looking for legal and professional credit repair services will discover a wide range of credit repair companies providing basic and low-cost services that involve only of credit bureau disputes. But what will happen to this customer when the credit bureaus request that future inquiries must be directed to the original creditor? There are two odds.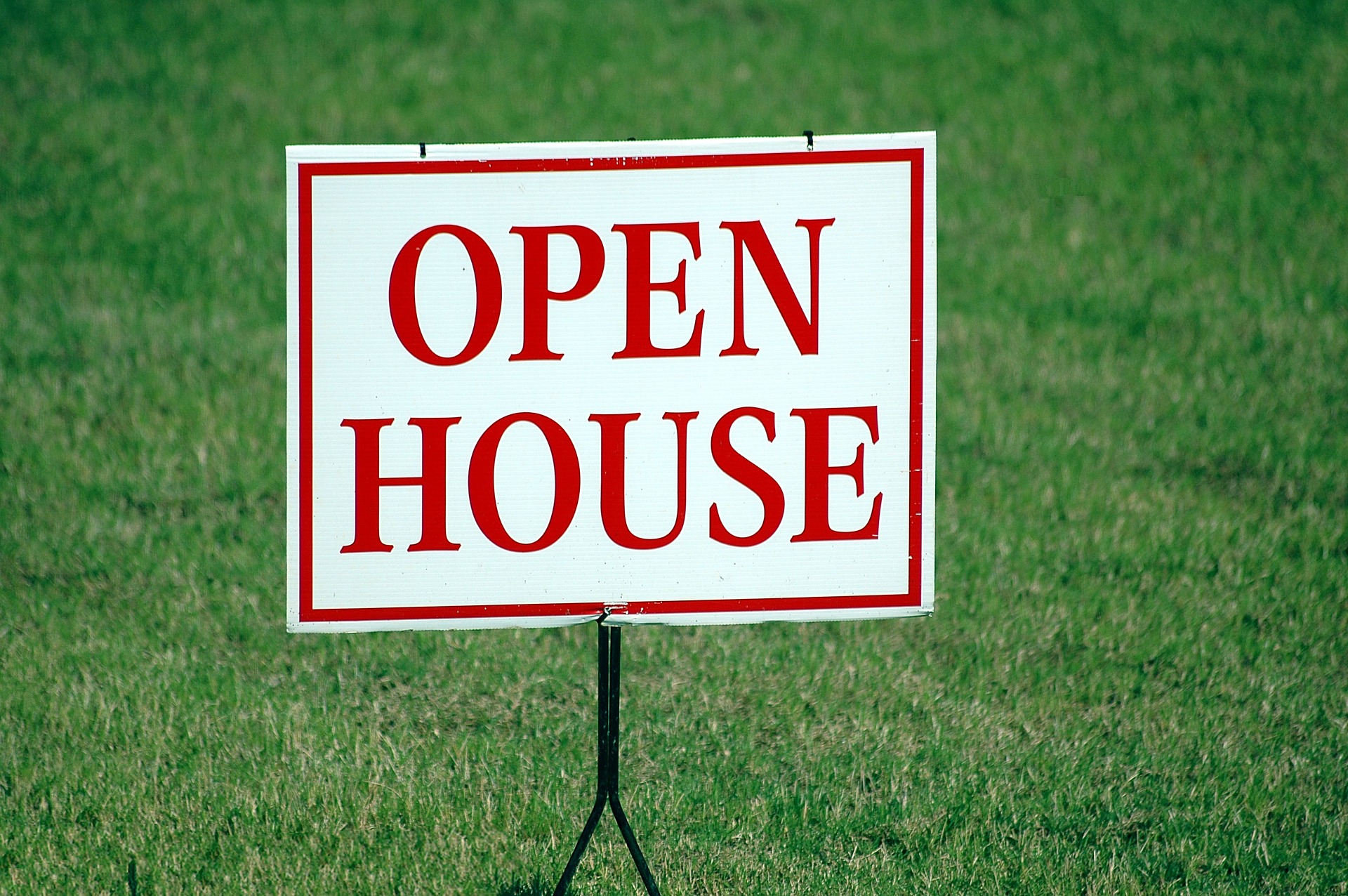 Disputes and More Disputes means Higher Expenditure
If a customer avails the credit restoration services from an expert, he or she might end up dissatisfied with the service and the results. There will be times that disputes may get additional results until such time that the desired result is achieved.
Note that the lengthier the dispute becomes, the higher the service fees for credit repair will be. So, how can an individual possibly be free from a bad credit score when the dispute process would cost more expenses and possibly incur more debts to pay off the debts? Simple! Never take credit repair services that only offer credit bureau disputes in the first place.
Credit Repair Company that is Best for You
Note that credit bureau disputes are important to have a successful credit restoration program. It is practical, of course, to start dispute process with credit bureaus (Equifax, Experian, and the TransUnion). But as mentioned, dispute with credit bureaus is only the beginning of a long process and to stop there entails an unsuccessful restoration of credit score.
A genuinely effective credit repair service moves from disputes with credit bureaus to negotiating with the creditor (or lender) as an expected part of the process. Credit repairs will absolutely deliver excellent results if delivered in a proper, competitive and result-oriented procedure.
Of course, credit repair services must not only include credit bureau disputes but must complete what the name of the service entails- the restoration of credit score, shifting from a bad credit standing to a good credit standing.
The Holistic-Approach Process
At Accelerate Credit Repair, the company values a holistic approach to repairing credits. A credit repair program, or package, must be inclusive of all the necessary steps to finish the credit restoration process. And it should be serviced by a credit repair professional who is equipped with the knowledge and tools needed to push through the process.
Accelerate Credit Repair takes credit scores seriously as the company extends a genuine value to its customers. It gives them a productive and well-managed financial life through offering quality, efficient, speedy and risk-free credit restoration services.
A complete dispute process, involving the credit bureaus, creditors/lenders, and even collection agencies, is essential for the success of the credit repair. However, it is equally necessary that these activities must only take place when the credit scoring model and creditors' decision-making path are fully understood by the customer.
At Accelerate Credit Repair, it is imperative to deliver what the customer's wants and goals are. The company will work with its customers to educate each of them about the numerous ways the credit score can be affected, so they make informed decisions moving forward.
Accelerate Credit Repair has been performing with extraordinary efforts for more than 30 years and proven to deliver the fastest result in the credit repair industry. Information about customers is always treated with confidentiality and respect. Furthermore, Accelerate Credit Repair is FICO-Pro Certified and practicing 100% money back policy.
Now is the perfect time to build a successful financial future. It starts with your credit. It starts with Accelerate Credit Repair. Dial (866)-528-1006 or request for a free consultation online!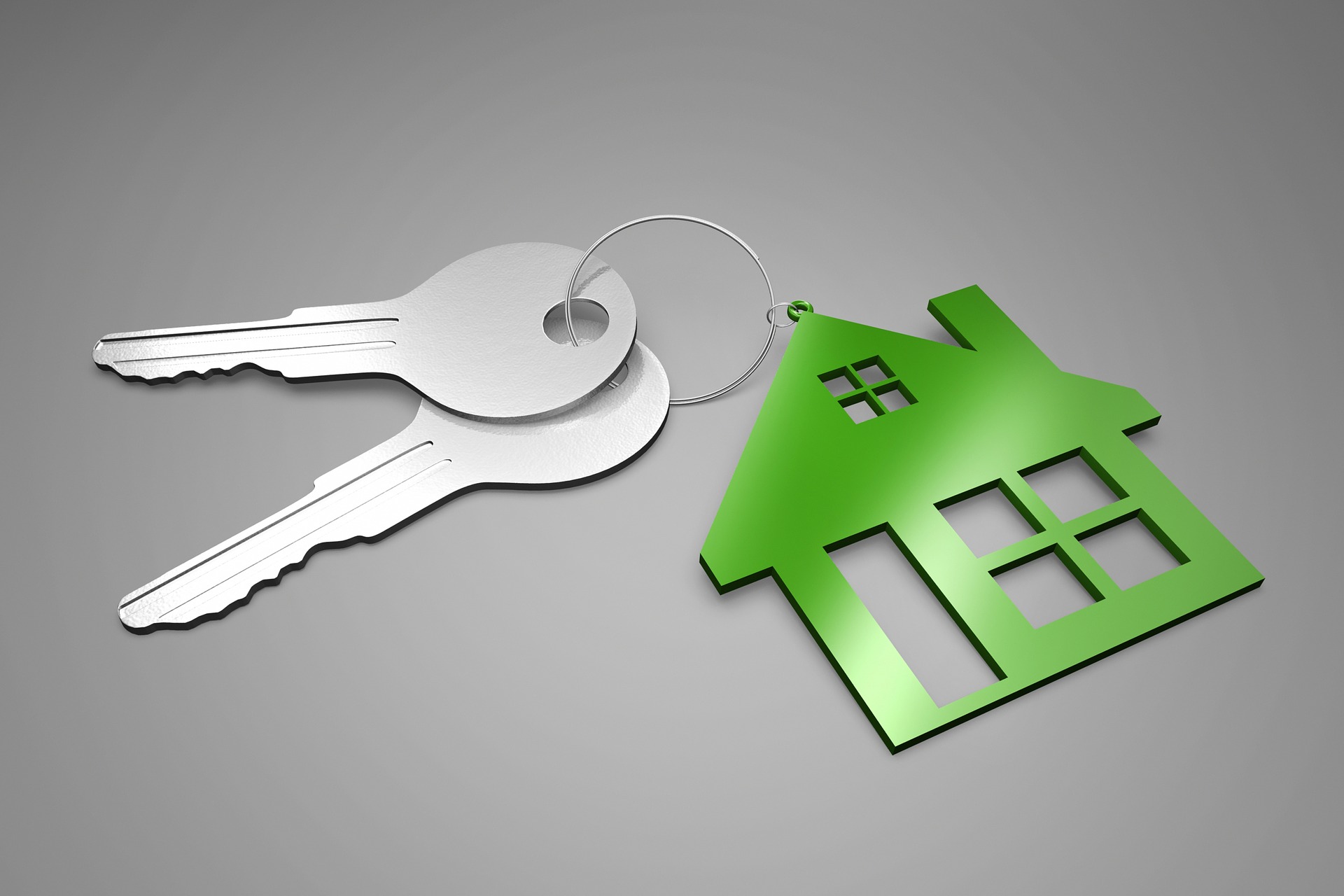 info@AccelerateCreditRepair.com
725 Cool Springs Blvd.
Suite 600
Franklin, TN 37067