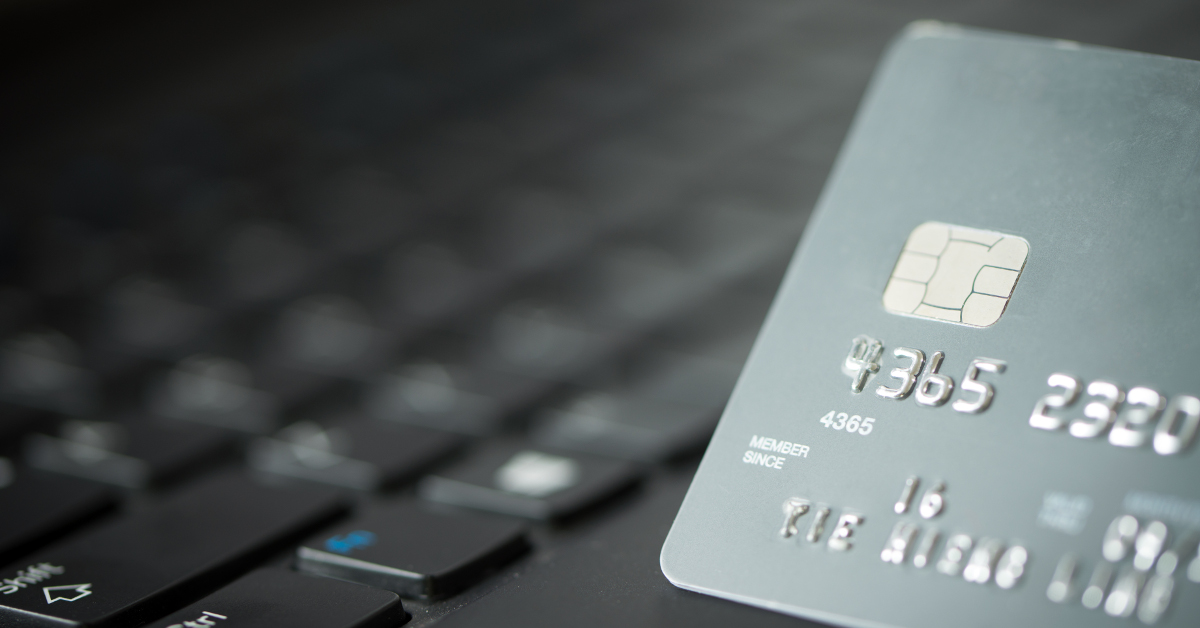 Credit, Mortgages, and Loans. Oh, my!
Today we are sharing the best tips for using credit to get a GREAT mortgage for a new home. Creditors' business is loaning money, however, they may be choosy about who gets it. They'll pull your credit scores and look at your credit reports before providing you a loan. Naturally, they want as little threat as feasible (even though the reality is they secretly like loans with some risk due to the fact they can charge a higher price). When you have a fantastic credit history, you'll have a high credit score — approximately 720 points or better. In that case, you'll be provided the lowest interest rates. When you have a low credit rating, you'll likely be hit with the very highest interest. You may not even get a mortgage or loan.
Your Credit Will Directly Affect Your Interest Rates
For example, let's look at present-day interest charges primarily based on credit score rankings. Let's say we need $20,000 for a brand new vehicle and want a five-year auto loan. The difference between a 620 credit score and a 720 credit score saves us an extra 6% in interest. That's about $3,500 over 5 years! Just imagine that same difference over a 30-year mortgage! Having a higher credit score can save you mountains of money on your home.
Watch Your Savings Grow While Your Interest Falls
Now, let's say you need a personal loan to consolidate debt. A few creditors provide personal loans even if your credit score is as little as 580. However, the interest rate on the loan could be as high as 30%. Elevating your credit score to 660 cuts that rate by almost 50% – decreasing it to 17%. In the meantime, debtors with a credit rating of 760 or better are supplied loans at only 8% interest. In the meantime, in all likelihood, you've seen loans targeted to those with no credit or bad credit. Those are usually payday or title loans with obscenely high-interest rates — to the tune of over 400%! Nobody but lenders benefit from loans like those.
Bottom Line: Better Credit Score = More Money in Your Pocket
Obviously, better credit means saving thousands of dollars over the life of a large loan. With regards to a mortgage, elevating your credit score by a mere 20 points can have a major effect on your interest and save you thousands or even tens of thousands of dollars! Isn't it really worth raising your score now to save that much of your hard-earned money? Contact our experts today so that we can help position you to qualify for your dreams and save serious cash along the way!
Don't Let Credit Hold Back Your Homeownership!
Every day we help consumers, just like you, improve their credit to maximize their mortgage options. If you would like to see how we can help you schedule a FREE consultation today!